THE DUKE of EDINBURGH'S AWARD EXPEDITIONS (DofE)
Action4Youth are Approved Activity Providers and offer planning, training and expeditions at all 3 award levels for 14-24 year olds.
Your DofE expedition, your adventure
Successfully completing a DofE programme involves planning, training and finishing your DofE expedition. As Approved Activity Providers, Action4Youth can help with all the essential planning, required training and fulfilment of expeditions at all 3 award levels for 14-24 year olds.
Bronze and Silver are run locally in the Aylesbury and Chilterns area and Gold expeditions are done in rugged country – such as Snowdonia, Brecons, The Dales and The Lake District. We have a team of highly qualified instructors and assessors. Remember, your DofE expedition is always your adventure.
Action4Youth can provide FREE expedition places for participants who may not otherwise be able to take part in the award, ensuring that ALL young people can take full advantage of the benefits, fun and rewarding experience of the DofE Award.
To find out more about free expedition places – call 0300 003 0998 or email [email protected]
Supported by Heart of Bucks
Sign up for DofE Expeditions
To sign up and pay for your expedition, complete the appropriate form on either the Bronze, Silver or Gold Expedition page using the links below.
Bronze, Silver & Gold DofE Expeditions
Qualifying expeditions leading to successfully completing a DofE Bronze, Silver or Gold Award
What's included in our DofE expedition packages?
All of our packages are fully inclusive and have no additional costs.
The DofE Expedition Kit List is your essential checklist when preparing the kit you need for your DofE expedition. All DofE Recommended Kit is tried and tested, so you know it's fit for expedition.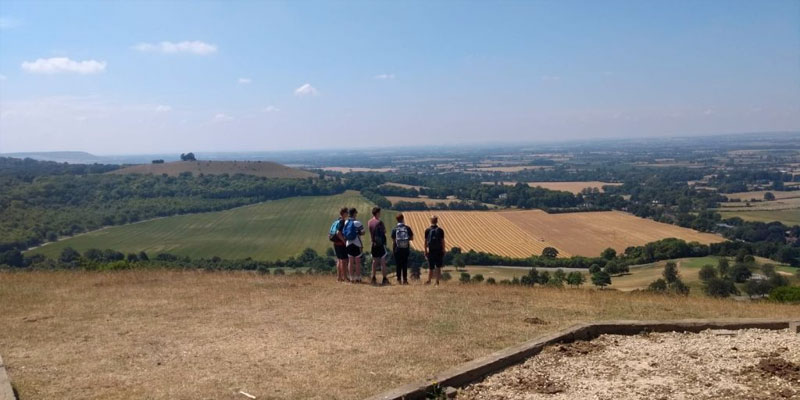 Why do The Duke of Edinburgh's Award?
The DofE is all about going the extra mile – gaining new skills, pushing yourself physically, helping others and exploring new territories.
The Duke of Edinburgh programme gives young people aged 14-24, the opportunity to develop themselves in scenarios they would not normally experience. The fun but challenging expeditions take young people out of their comfort zones, whilst building confidence, teamwork, life skills and friendships.
Please help us make this page more visible by sharing it through your own social networks.
Contact Caldecotte Xperience
Caldecotte Xperience
George Amey Centre
Simpson
Milton Keynes
MK63AG
Real stories and contributions from young people, parents, staff, members and partners – inspiring young people to become inspiring young people. | All Stories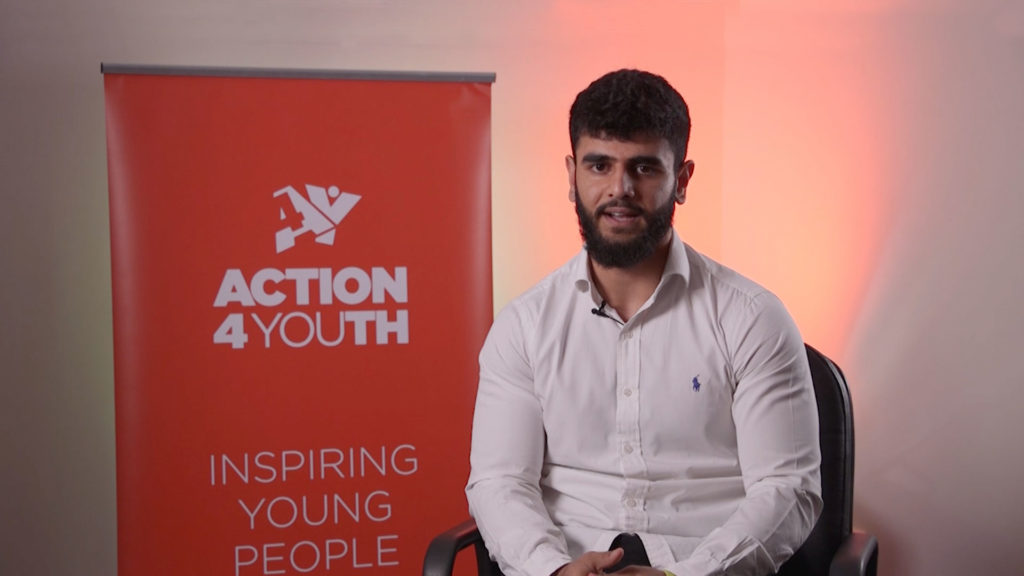 Action4Youth NCS has given young people like Shafiea the confidence to speak to everyone. This is Shafiea's story… "Before NCS I went to school, and I went to a boy's
| More