THE DUKE OF EDINBURGH'S AWARD
A chance to focus on your health and fitness and have fun along the way
The Physical section of DofE
The Physical section is a chance for you to focus on your health and fitness and have fun along the way. As long as you pick something that requires a sustained level of energy and physical activity, the possibilities are endless. Improve your football, rock climbing or dance skills or try a completely new sport or activity. Join a team or do it on your own. You don't have to be super fit or world class – with the DofE, it's about setting your own challenges, giving 100% and being the very best you can be.
Physical with DofE - it's your choice...
When completing each section of your DofE, you should develop a programme which is specific and relevant to you. Many of the DofE programme activities can be adapted to meet the needs of young people with disabilities and some, referred to as adapted sports, are unique to disabled people. Below is a list of programme ideas that you could do or you could use it as a starting point to create a physical programme of your own.
Check out the kind of physical activities you could do.
Please help us make this page more visible by sharing it through your own social networks.
Focusing on health, fitness and having fun
Three further sections of the Duke of Edinburgh's Award
Contact The Caldecotte Xperience
The Caldecotte Xperience
George Amey Centre
Simpson
Milton Keynes
MK63AG
Real stories and contributions from young people, parents, staff, members and partners – inspiring young people to become inspiring young people. | All Stories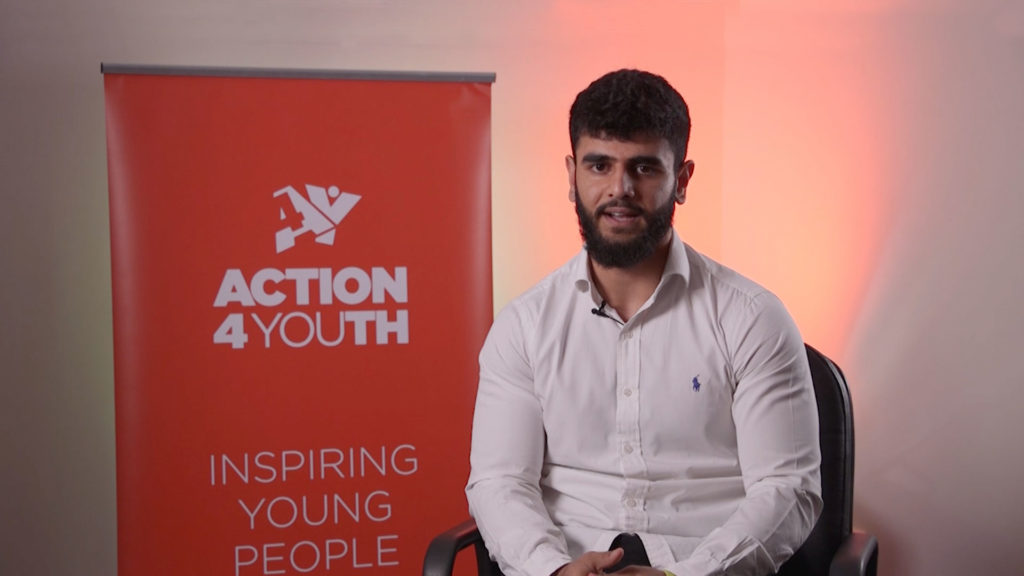 Action4Youth NCS has given young people like Shafiea the confidence to speak to everyone. This is Shafiea's story… "Before NCS I went to school, and I went to a boy's
| More