THE DUKE OF EDINBURGH'S AWARD
Help and advice to start your own DofE group
Starting an open group is simple and worthwhile for the young people in your area. Action4Youth run regular workshops around the county to offer help and advice on how to set up an open award.
Further details will published here.
Further information
For more information on starting an open group in your area please email
[email protected]
Please help us make this page more visible by sharing it through your own social networks.
Real stories and contributions from young people, parents, staff, members and partners – inspiring young people to become inspiring young people. | All Stories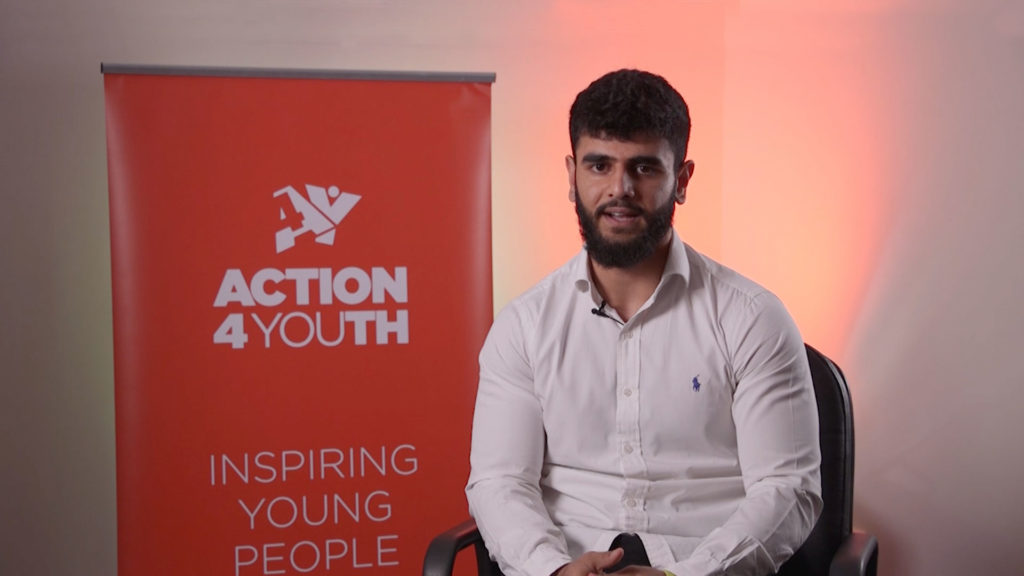 Action4Youth NCS has given young people like Shafiea the confidence to speak to everyone. This is Shafiea's story… "Before NCS I went to school, and I went to a boy's
| More