We work with our members and communities to enable children and young people to grow and achieve through safe, enjoyable and challenging activities.
Why become a member?
We provide support for your organisation when you need it. It may be providing DBS checks to help you maintain your safer recruitment procedures, providing signposting to template policies to ensure that your working practices are up to date or being on the phone guide you with your query. It doesn't matter the size of your organisation we are here to assist any organisation working with young people.
The annual membership year runs from 1st April to 31st March.
What's included in the membership?
Please help us make this page more visible by sharing it through your own social networks.
Ready to start your membership with us then simply complete this form click here: Once processed you will receive a welcome email and your invoice will be emailed.
Unsure membership is right for your organisation? Give the membership team in the Aylesbury office a call on 0300 0032334 or email [email protected] to hear more.
A small selection of Youth Groups getting direct access to Action4Youth advice, guidance and subsidised training.
To become a member or renew your membership please complete this form.
Once completed an invoice for your membership fee will be emailed to your organisations treasurer.
Real stories and contributions from young people, parents, staff, members and partners – inspiring young people to become inspiring young people. | All Stories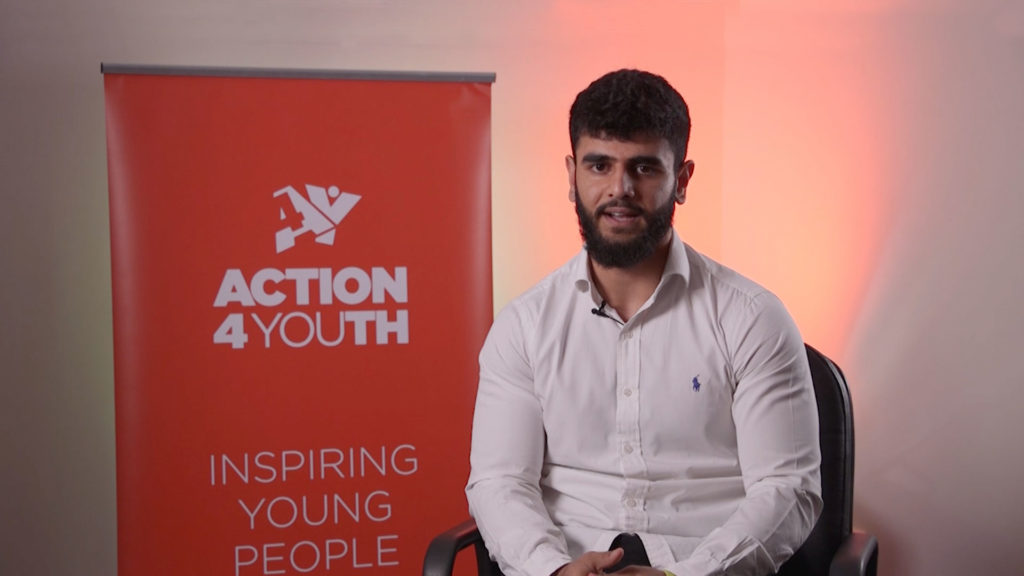 Action4Youth NCS has given young people like Shafiea the confidence to speak to everyone. This is Shafiea's story… "Before NCS I went to school, and I went to a boy's
| More