We work with our members and communities to enable children and young people to grow and achieve through safe, enjoyable and challenging activities.
By becoming a member of Action4Youth you will receive access to and benefit from:
To become a member please get in touch with one of the team on [email protected]. Alternatively, you can complete the form and email to the team. | More
Please share this page to help us become even more visible to young people 
A small selection of Youth Groups getting direct access to Action4Youth advice, guidance and subsidised training.
Real stories and contributions from young people, parents, staff, members and partners – inspiring young people to become inspiring young people. | All Stories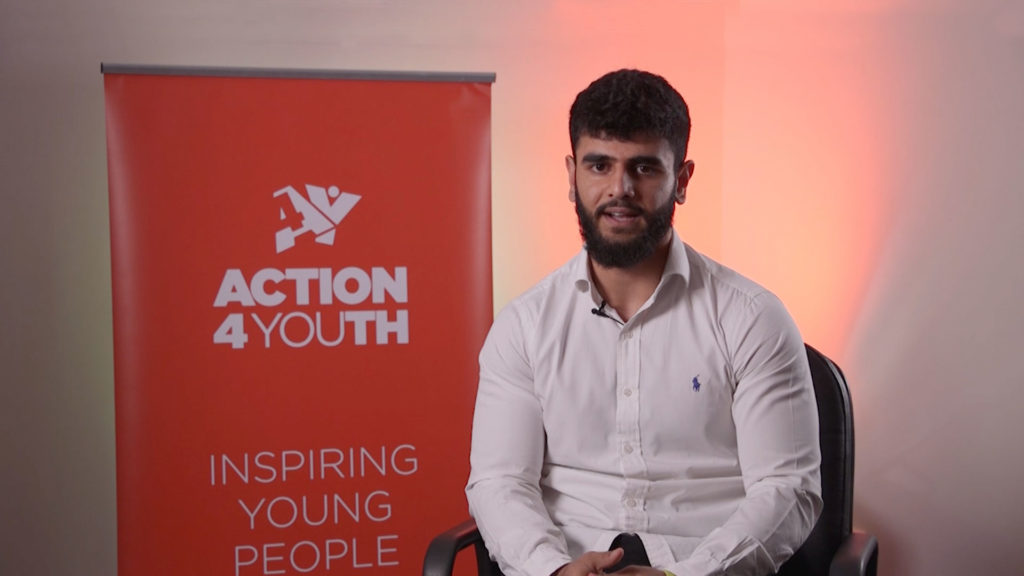 Action4Youth NCS has given young people like Shafiea the confidence to speak to everyone. This is Shafiea's story… "Before NCS I went to school, and I went to a boy's
| More