THE DUKE OF EDINBURGH'S AWARD
Registration for the planning, training for and doing a 4 day (3 night) qualifying Gold expedition.
What counts for your Gold Expedition?
The Gold Expedition section of The Duke of Edinburgh's Award requires you to plan, train for and complete an unaccompanied, self-reliant expedition with an agreed aim. Prior to your qualifying 4-day expedition you must do the correct Gold level training relevant to your mode of travel.
Your Gold Expedition can be completed on foot, by bicycle, by boat, by canoe or kayak or by wheelchair, but essentially must be completed by your own physical efforts where the route is one continuous journey.
Action4Youth Gold Expedition Programme
Our 2020 gold programme is a comprehensive package that includes all training, a certificated first aid course, the 2 expeditions required and, unlike other expedition providers, all transport to and from the expedition locations. There are no other costs.
Our Gold Expedition package includes
Please help us make this page more visible by sharing it through your own social networks.
Action4Youth Gold Expedition Programme Dates 2023
No further dates available.
| PACKAGE | ACTIVITY | DATE | TOTAL COST | REGISTER |
| --- | --- | --- | --- | --- |
| GOLD EXPEDITION | Training & Practice - Peak District | 3 - 6 July 2023 | £250 | Register Here |
| GOLD EXPEDITION | Qualifier - Wales | 23 - 26 July 2023 | £250 | Register Here |
| SILVER / GOLD QUALIFIER EXPEDITION FOR WALTON HIGH SCHOOL PUPILS | Qualifier | 23 - 26 October 2023 | £195 | Register Here |
| PACKAGE | ACTIVITY | DATE | TOTAL COST | REGISTER |
| --- | --- | --- | --- | --- |
| GOLD EXPEDITION | Training & Practice - Peaks | 29th March - 2nd April 2022 | £280 | Register Here |
| GOLD EXPEDITION | Training & Practice - Peaks | 26th - 30th July 2022 | £280 | Register Here |
| GOLD EXPEDITION | Assessment - Wales | 23rd - 27th August 2022 | £250 | Register Here |
Real stories and contributions from young people, parents, staff, members and partners – inspiring young people to become inspiring young people. | All Stories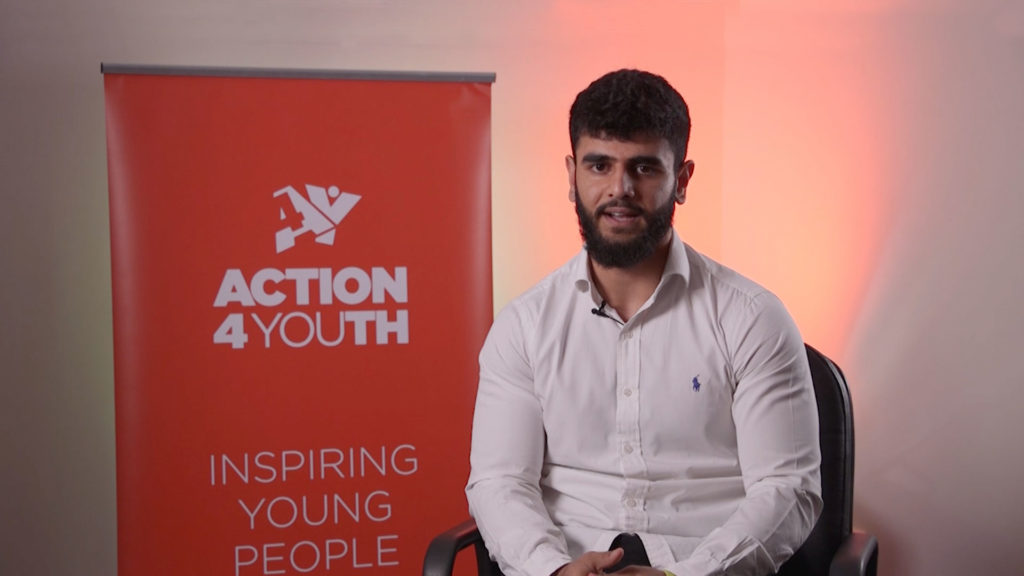 Action4Youth NCS has given young people like Shafiea the confidence to speak to everyone. This is Shafiea's story… "Before NCS I went to school, and I went to a boy's
| More