THE DUKE OF EDINBURGH'S AWARD
Developing practical & social skills and nurturing your personal interests & talents
The Skills section of DofE
The Skills section is about discovering what you're really good at. Maybe you want to get better at something you already do, like playing a musical instrument, or learn something for the very first time, like how to design a website?
By developing practical and social skills and nurturing your personal interests and talents, you'll boost your self-esteem and your CV.
Skills with DofE - it's your choice...
When completing each section of your DofE, you should develop a programme which is specific and relevant to you. This sheet gives you a list of programme ideas that you could do or you could use it as a starting point to create a Skills programme of your own.
Get inspired by our skills ideas list
Please help us make this page more visible by sharing it through your own social networks.
Young people developing practical & social skills and nurturing their personal interests
Three further sections of the Duke of Edinburgh's Award
Contact The Caldecotte Xperience
The Caldecotte Xperience
George Amey Centre
Simpson
Milton Keynes
MK63AG
Real stories and contributions from young people, parents, staff, members and partners – inspiring young people to become inspiring young people. | All Stories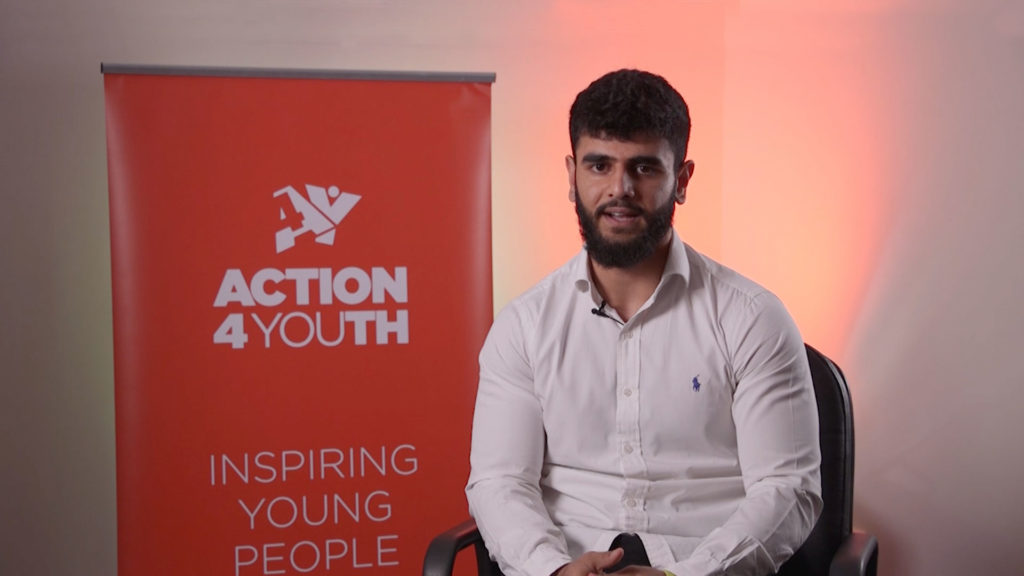 Action4Youth NCS has given young people like Shafiea the confidence to speak to everyone. This is Shafiea's story… "Before NCS I went to school, and I went to a boy's
| More