For over 70 years Action4Youth has been encouraging, motivating and supporting clubs, groups and organisations for young people throughout Buckinghamshire. We provide information and advice about how you can set up a youth club or a youth project and can help and support you to do this.
Membership for Youth Groups
Covid-19
We are still able to deliver online training in lockdown. A minimum of 6 attendees are required. Email [email protected] with your organisations requirements. Unfortunately, we are unable to offer First Aid at this time.  
Please get in touch with [email protected] with any queries you may have. For restriction information during this lockdown period and tier systems visit the National Youth Agency website where you can find comprehensive guidance to the youth sector https://nya.org.uk/. 
NYA have collaborated with UK Youth to provide resources to support your organisation, review policies and provide guidance.   https://youthworksupport.co.uk/.
The National Youth Agency as the statutory and regulatory body for youth work in England has updated their guidance for national lockdown. This guidance should be read alongside the other information and that of law. https://nya.org.uk/wp-content/uploads/2021/01/national-lockdown-Readiness-Guidance-v1.pdf
NYA hosted a webinar discussing key points of what can and can't happen in the youth sector during lockdown. This can be viewed on YouTube https://www.youtube.com/watch?v=SmOo6vOhoYA
Action4Youth will also happily help with guidance related questions. 
Action4Youth is the leading body for voluntary organisations working with children and young people in Buckinghamshire and Milton Keynes. We work with our members and communities to enable children and young people to grow and achieve through safe, enjoyable and challenging activities.
Membership of Action4Youth gives you access to free advice, guidance and template policies, highly subsidised training, up to 10 free DBS checks, advantageous group insurance rates and a wide range of activities and equipment for young people.
To become a member or renew your membership please complete this form. Once completed an invoice for your membership fee will be emailed to your organisations treasurer.
Please share this page to help us become even more visible to young people 
Encouraging, motivating and supporting clubs, groups and organisations for young people
Meet your Membership Team
Based in Aylesbury we make regular visits to all our members and are available for advice, help and support as required.
Training Officer / Youth Group Co-ordinator
Real stories and contributions from young people, parents, staff, members and partners – inspiring young people to become inspiring young people. | All Stories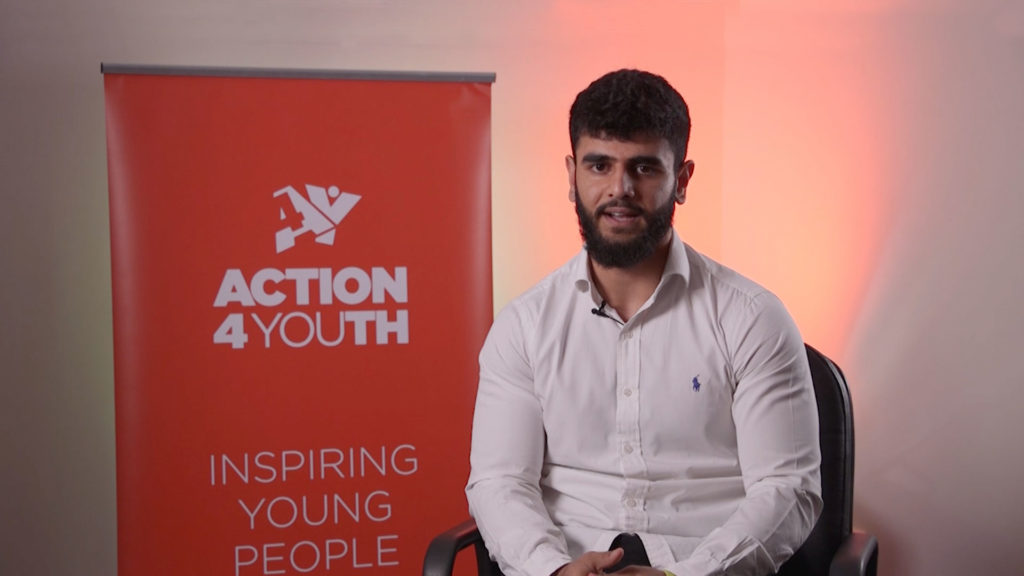 Action4Youth NCS has given young people like Shafiea the confidence to speak to everyone. This is Shafiea's story… "Before NCS I went to school, and I went to a boy's
| More