THE DUKE OF EDINBURGH'S AWARD
Plan and complete a practice & final expedition that will truly stretch your horizons
The Expedition section of DofE
Imagine horse riding in the Brecon Beacons, cycling in the Scottish Highlands or hiking in Canada. Whatever you decide to do, you'll have an unforgettable experience getting to grips with the great outdoors.
As part of a small team, you'll plan and complete a practice and final expedition that will truly stretch your horizons. You'll improve your communication and leadership skills and take a rucksack full of memories home with you.
Expedition with DofE - it's your choice...
Going on an expedition gives you the chance to have an adventure, work as a team, and act on your own initiative. The expedition can be as far away or as close to home as you want it to be, and there are hundreds of ways you can go about it.
When completing each section of your DofE, you should develop a programme which is specific and relevant to you. Below is a list of ideas that you could do or you could use it as a starting point to create an Expedition of your own. Remember, it's always your adventure.
Get inspired by our expedition ideas list
Please help us make this page more visible by sharing it through your own social networks.
DofE Expedition in action
The chance to have an adventure, work as a team, and act on your own initiative
Three further sections of the Duke of Edinburgh's Award
Contact The Caldecotte Xperience
The Caldecotte Xperience
George Amey Centre
Simpson
Milton Keynes
MK63AG
Real stories and contributions from young people, parents, staff, members and partners – inspiring young people to become inspiring young people. | All Stories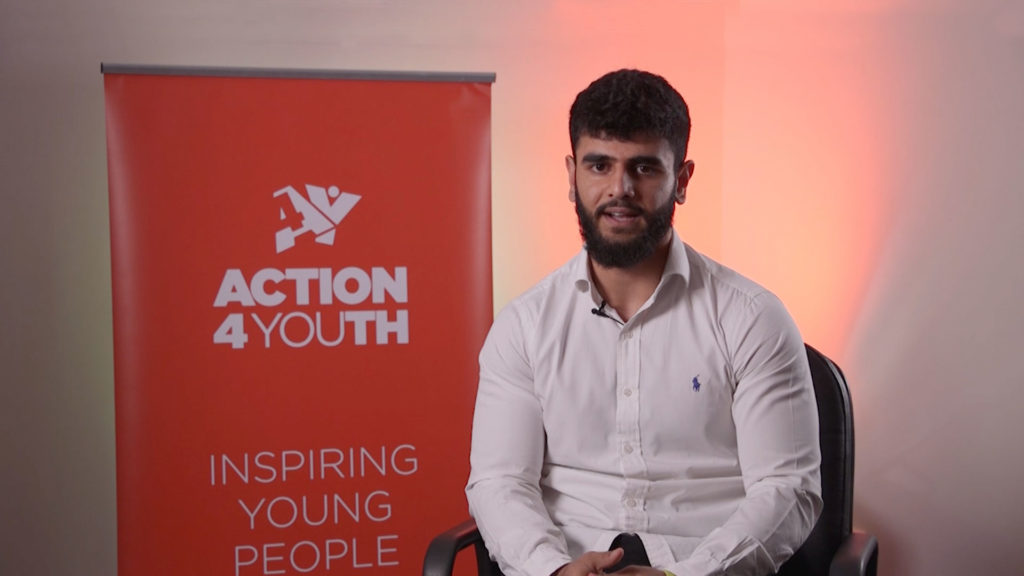 Action4Youth NCS has given young people like Shafiea the confidence to speak to everyone. This is Shafiea's story… "Before NCS I went to school, and I went to a boy's
| More