NCS sign up - Register your interest today
Registering your interest in the National Citizen Service is straight forward.  Simply complete the consent form below, select your preferred start date, and then choose how you wish to pay. 
A £50 contribution will guarantee your spot on either a spring, summer or autumn experience. Everything is then all inclusive, from food to accommodation to transport to the amazing things you'll be getting up to!
To make your payment, either pay online at the NCS Trust website, or call us on 0300 003 233 and ask to speak to a member of our NCS team. Bursary places are available for those students who cannot meet the full cost
Click one of the below options to pay for the 2 different induction events for our NCS Programme.
Alternatively you can call us and pay over the phone on 0300 003 2334.
Available downloads

Details coming soon
Please share this page to help us become even more visible to young people 
NCS Summer Programme 2020
Real stories and contributions from young people, parents, staff, members and partners – inspiring young people to become inspiring young people. | All Stories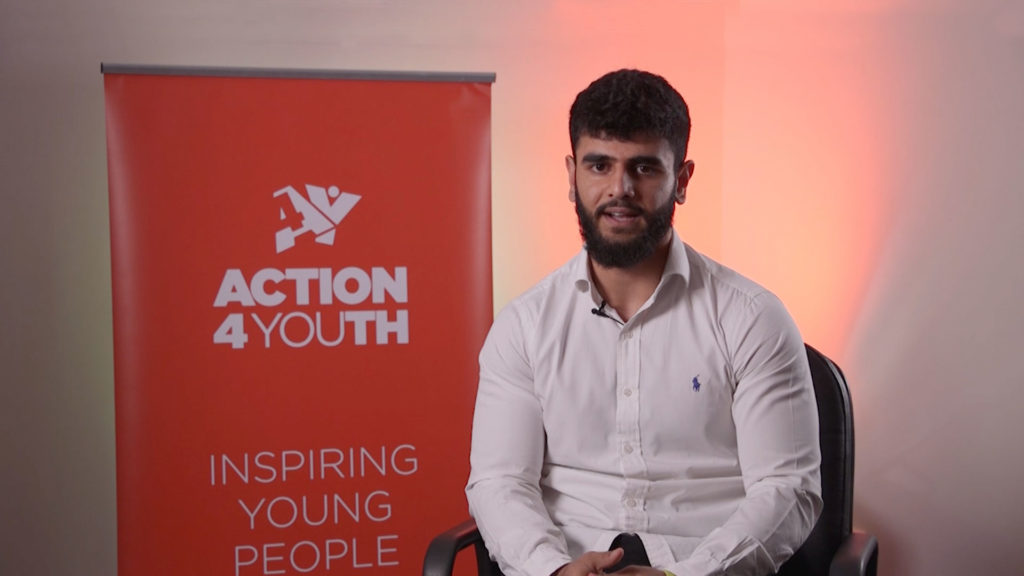 Action4Youth NCS has given young people like Shafiea the confidence to speak to everyone. This is Shafiea's story… "Before NCS I went to school, and I went to a boy's
| More