We deliver amazing weekend and 5 day summer residential adventure Xperiences specifically tailored for clubs at the Caldecotte Xperience, located by the lake in Milton Keynes.
Action-packed Youth Club Xperiences
Fancy an action packed weekend of adventure run by our team of highly qualified instructors? Caldecotte Xperience, located on the lake in Caldecotte Park, Milton Keynes, offers outdoor adventures on the edge of the city
Try your hand at selected activities including sailing, caving, archery, high ropes, climbing, abseiling and kayaking. Our engaging, enjoyable and challenging adventure weekends are specifically tailored for youth clubs and organisations.
Download the leaflet for full details on dates and fees for our Youth Club Xperiences.
Please share this page to help us become even more visible to young people 
Youth Club Xperiences - Tailored Courses
Fun, action-packed and thrill-filled weekend courses run by qualified Action4Youth instructors at Caldecotte Xperience.
Real stories and contributions from young people, parents, staff, members and partners – inspiring young people to become inspiring young people. | All Stories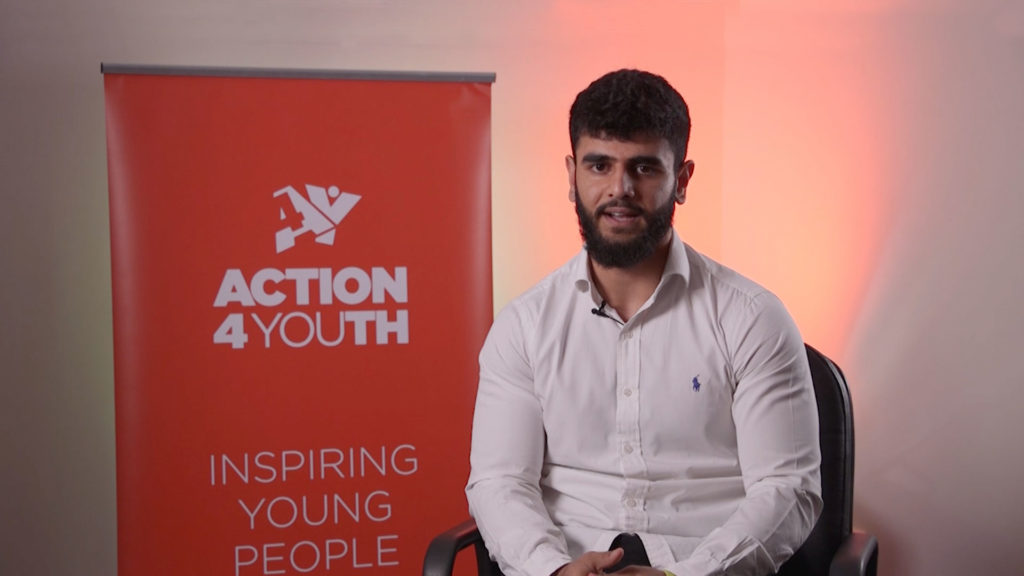 Action4Youth NCS has given young people like Shafiea the confidence to speak to everyone. This is Shafiea's story… "Before NCS I went to school, and I went to a boy's
| More