The Action4Youth Young Leaders Award – an accredited personal development and leadership programme for members of clubs and groups aged 14-19.
What is the Young Leaders Award?
Young Leaders Award is a personal development and leadership course open to 14-17 year olds who are members of clubs in membership with Action4Youth.
It's a great experience for young people and has lasting value acquiring skills to take back to their club/organisation.
What is included in the Award?
It is delivered through two residential weekends at The Caldecotte Xperience, Milton Keynes with weekend one developing and gaining new skills such as developing leadership skills, first aid and creative ideas to use in a club and weekend two full of water and landed based activities.
£100 if booked before 9th December or £120 thereafter.
The club must pay at least 50% of the cost with the young person contributing the remainder.
Thanks to the support from Alexander and Co grants are available for any young person who wishes to take part and are unable to meet the rest of the cost. Contact Sarah Simmons for more information.
Complete the application form and return. Confirmation will be emailed to the club leader to accept the young person on the programme and payment to be made within 2 weeks of this email. The consent form will need to be completed after acceptance on the programme.
Once we have received the application form A4Y will invoice the club for half (or more if required). The young person's parent/guardian will need to call the office to make payment for the remaining amount. Card payments can be accepted over the phone. If another method is preferred please contact us to arrange.
For all information please download the flyer.
Award supported by a generous donation from Alexander & Co
Please share this page to help us become even more visible to young people 
Young Leaders Award - Inspiring Leaders
Personal development and leadership in action with Action4Youth Young Leaders Award
Real stories and contributions from young people, parents, staff, members and partners – inspiring young people to become inspiring young people. | All Stories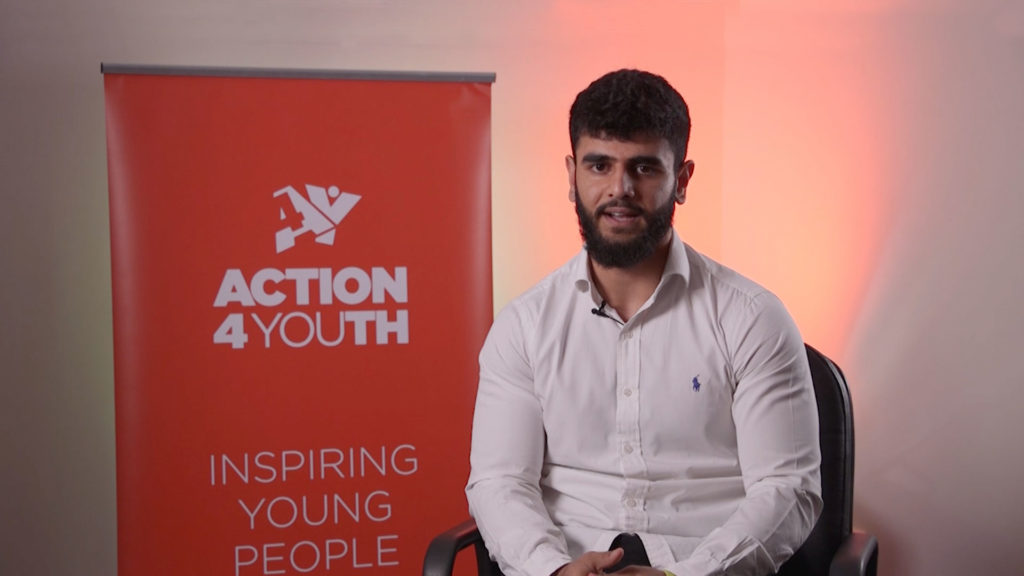 Action4Youth NCS has given young people like Shafiea the confidence to speak to everyone. This is Shafiea's story… "Before NCS I went to school, and I went to a boy's
| More