LOVED EVERY SECOND OF NCS? DON'T WANT IT TO END?
Yeah, we get that a lot…and as much as the NCS experience lasts just a few weeks, the opportunities can keep on coming long after that party. There are lots of skills and passions to discover as a 'Changemaker'.
Join Changemakers and you can help design and deliver social action projects for your community, on subjects that matter to you. Whether you're campaigning for better mental health, designing a strategy to tackle the climate crisis, educating your community on how to champion sustainability, or creating partnerships for positive change, you'll turn your passion into action. The best thing about Changemakers? You don't even have to have completed NCS – you just need a passion for helping others!
In the meantime, if you have any questions please contact Georgie or Imogen (NCS Coordinators) by emailing [email protected] or [email protected].
NCS GRADUATE EVENTS FOR 2022
January 28th - Ice Skating @ Hemel Hempstead Ice Rink
The benefits of NCS Graduate Events
By attending these NCS Graduate events not only do you receive certificates, get to socialise with your friends and gain volunteer experience but you can also receive employment points. We have many NCS Graduates who come and work with us as Assistant Leaders when they turn 18 and it is the second summer after they graduate. By attending the graduate events you will receive points which we will use alongside your application form to decide if you qualify for an interview. This is a great way of putting yourself ahead if you would like to work on NCS with us in the future. However, please be aware that attending the graduate events does not guarantee you a job.
Some NCS Graduates will be selected to apply for the Regional Youth Board and they will then sit on the board at each session. However, some board meetings will be open to all graduates. The dates for the Regional Youth board meetings are:
Updates on the Regional Youth board will be sent out to everyone signed up to the Graduate mailing list. We will also need graduates at our NCS 2017 recruiting events. If you are interested in speaking at a school assembly, helping at a recruiting event or being on the young people panel at staff interviews then please contact Jasmine Smith.
Want to get involved?
If you would like to sign up to any of the events, or join our mailing list or if you have any queries then please contact
[email protected]
Please help us make this page more visible by sharing it through your own social networks.
Real stories and contributions from young people, parents, staff, members and partners – inspiring young people to become inspiring young people. | All Stories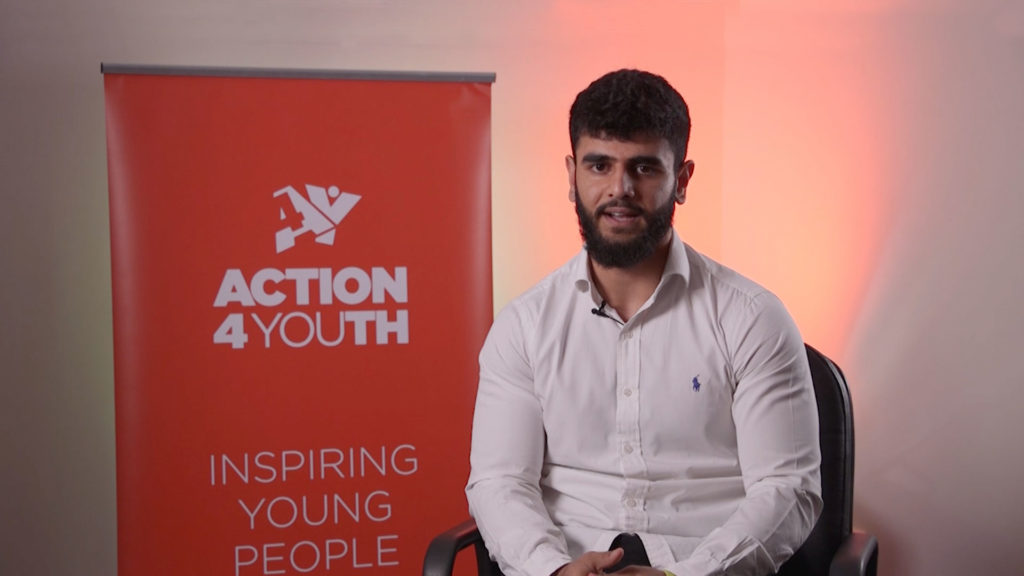 Action4Youth NCS has given young people like Shafiea the confidence to speak to everyone. This is Shafiea's story… "Before NCS I went to school, and I went to a boy's
| More